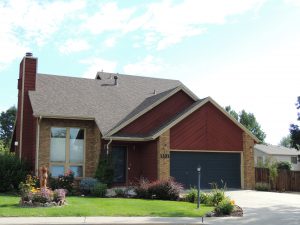 Hiring the right property management company can make the difference in your cash flow and values of those investment properties.
We at RK Real Estate Services LLC  are highly proactive and results-oriented in the pursuit of property value enhancement through regular inspections, maintenance and maintaining curb appeal. Finding the right tenants that will take good care of the property is also essential. We do this though our extensive screening process. We then provide outstanding financial and accounting services to owners allowing them to realize their net gain on a regular basis.
Beginning with the initial purchase of the property, through the management phase of the property, and the eventual sale,  RK Real Estate Services will be your advocate and representative . Providing you with expert professional advice throughout the process while maintaining your best interests.
RK Real Estate Services LLC " Making the difference in Real Estate and Property Management"
Call RK Today! 970-624-0414